About us
Michael Eddison Financial Solutions is a professional Will Writing service based in the Middle East offering Will Writing and Estate Planning advice and products chiefly to resident and non-resident UK nationals, but also nationals of other countries who need advice on protecting their families.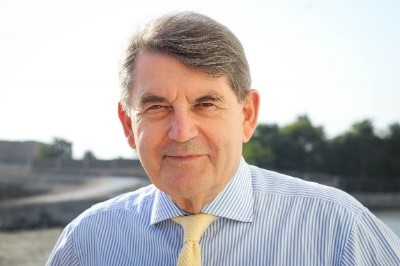 Mike Eddison has 40 years' experience in providing Wills and Estate Planning in the UK and Middle East.
Previously with the St. James's Place Wealth Management Group in the UK, Mike works in association with the Countrywide Tax & Trust Corporation Ltd, United Kingdom, and selected law firms and trust providers. He is also a Member of the Society of Will Writers (SWW), a not-for-profit Will Writing organisation in the United Kingdom.
Mike is based in the Middle East and travels throughout the GCC to meet with clients to ensure they have protection both in the Middle East and for when, and if, they move back to the UK.
Contact us now for an initial chat and professional advice on how to get started, without obligation.